??? ♥♡♥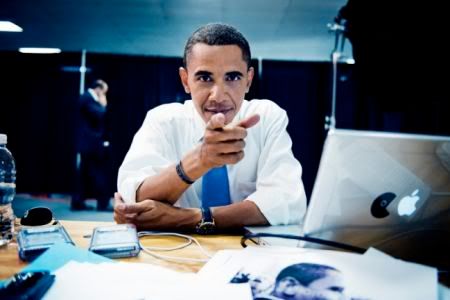 While addressing graduates today at historically black college Hampton University President Obama had an interesting take on the gadgets and gidgets we have all come to love so much.

"You're coming of age in a 24/7 media environment that bombards us with all kinds of content and exposes us to all kinds of arguments, some of which don't always rank that high on the truth meter. And with iPods and iPads, and Xboxes and PlayStations – none of which I know how to work — information becomes a distraction, a diversion, a form of entertainment, rather than a tool of empowerment, rather than the means of emancipation. So all of this is not only putting pressure on you; it's putting new pressure on our country and on our democracy."

But we thought iPads were replacing a campus bookstore near you? He went on to say some other stuff, but it's the technology age….we don't have time to listen to all that stuff………..